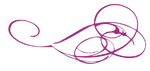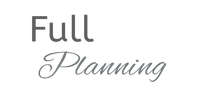 We plan, coordinate, design and produce your wedding with the most complete program for Destination Weddings with a personalized project scheduled in 12 appointments (10 online and 2 on-site at your wedding destination).
It is our most complete experience, where you will have unlimited support and advice to create your entire wedding project with the necessary suppliers and services.
We manage all the preparations (ceremony, civil marriage and reception) as well as the additional events one day before or after the wedding; in addition to assistance to your guests and logistics of transportation and lodging.
We are based in Queretaro, but we plan and produce your wedding all over Mexico.
Wedding Planner + Planning + Coordination + Design + Logistics + Production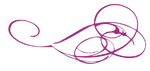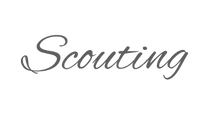 We help you find the perfect location for your destination wedding in Queretaro or San Miguel de Allende with a personalized proposal according to your wedding ideas.
We do the scouting in person or via streaming.
Our deep experience producing weddings in our destination locations will provide you with a very objective proposal to consider the blind spots of each location that may influence the production on your wedding day.
Interview + Digital proposal of locations + Scouting Day + Transportation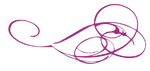 We create an integral design proposal for your wedding that includes proposals for floral decoration, lighting, furniture, tents, structures, runways and bars with a previous delivery of the project in 3D.
Interview + Inspiration Board + 3D Rendering + Project Quotation + Production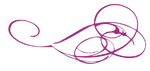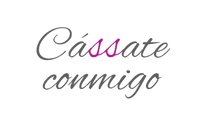 We produce original and unique events to make your ring proposal in Queretaro or San Miguel de Allende spectacular.
Interview +Production proposal + Production