Planeamos, diseñamos y producimos tu boda en el corazón de México
Querétaro - San Miguel de Allende
We plan, design and produce your wedding in the heart of Mexico.
Querétaro - San Miguel de Allende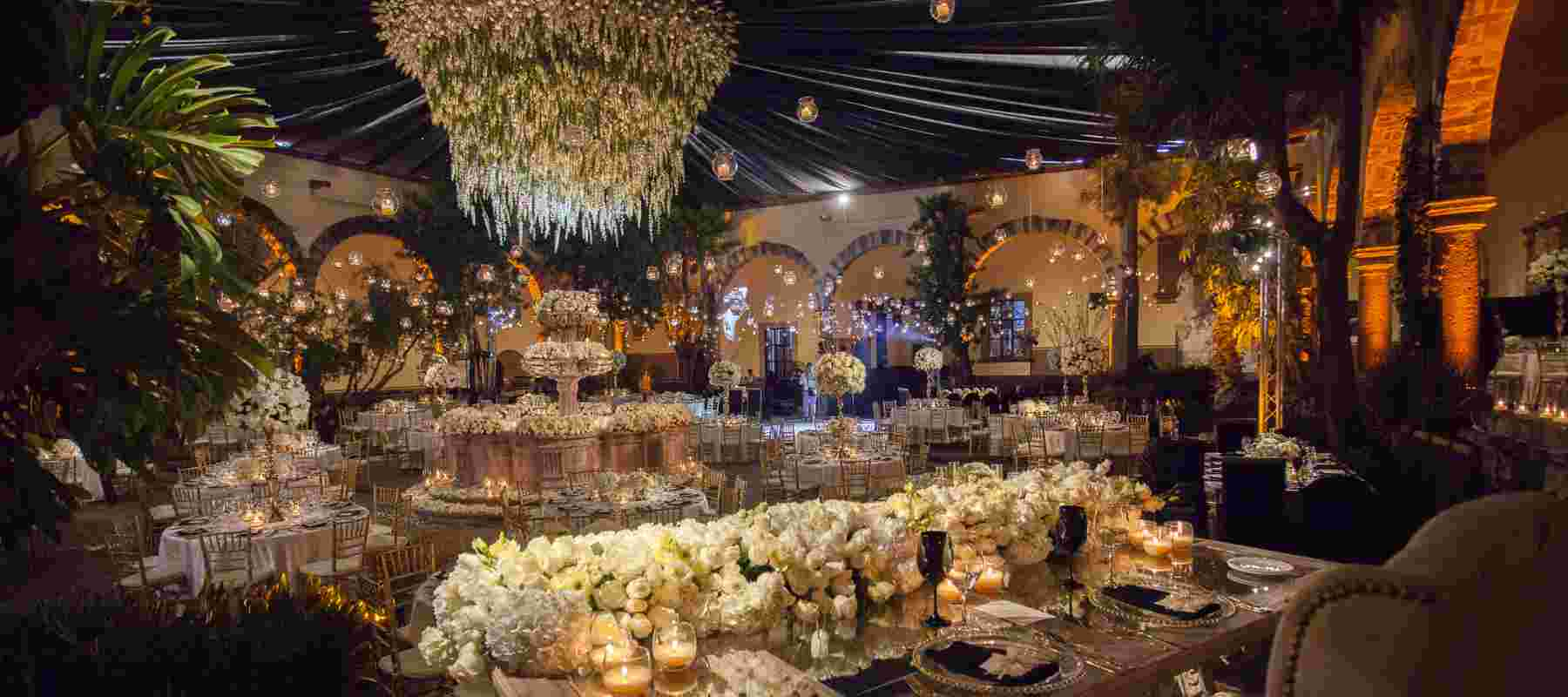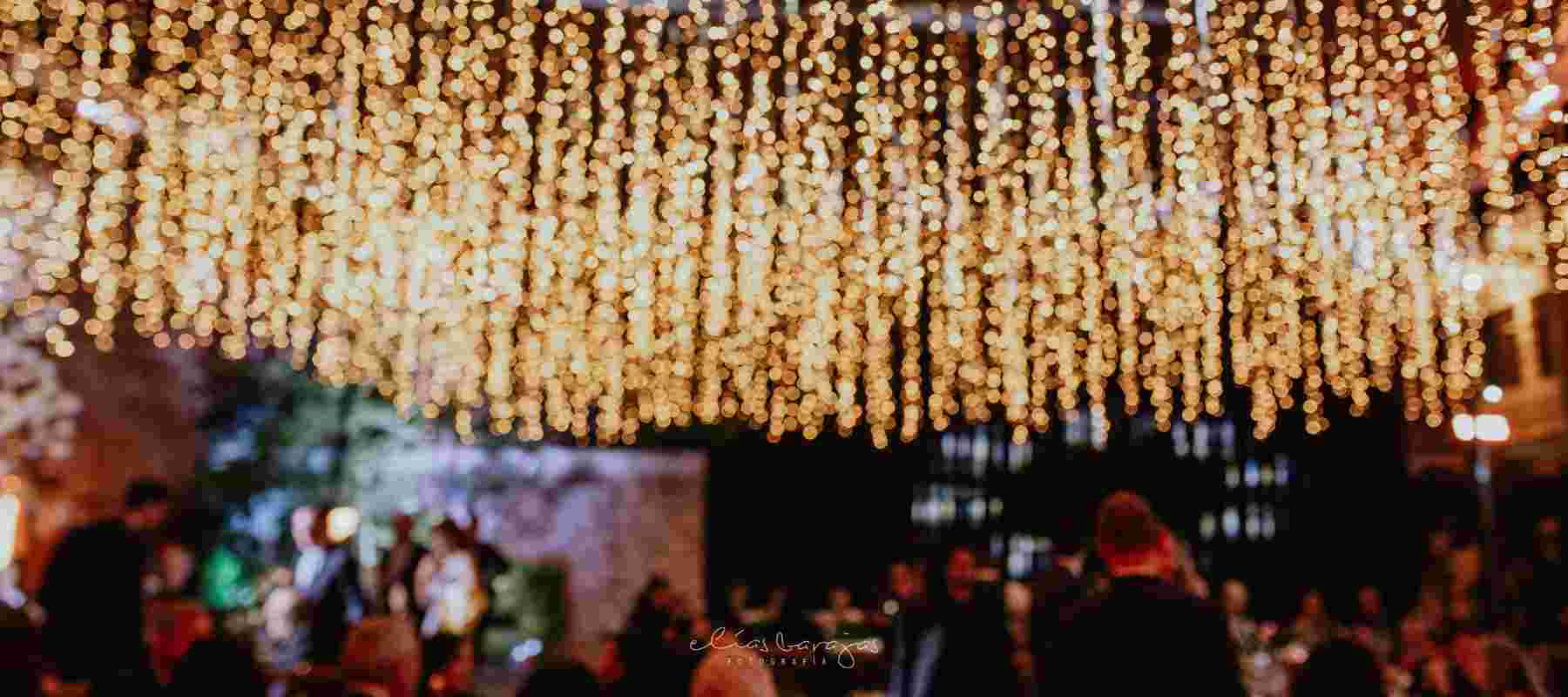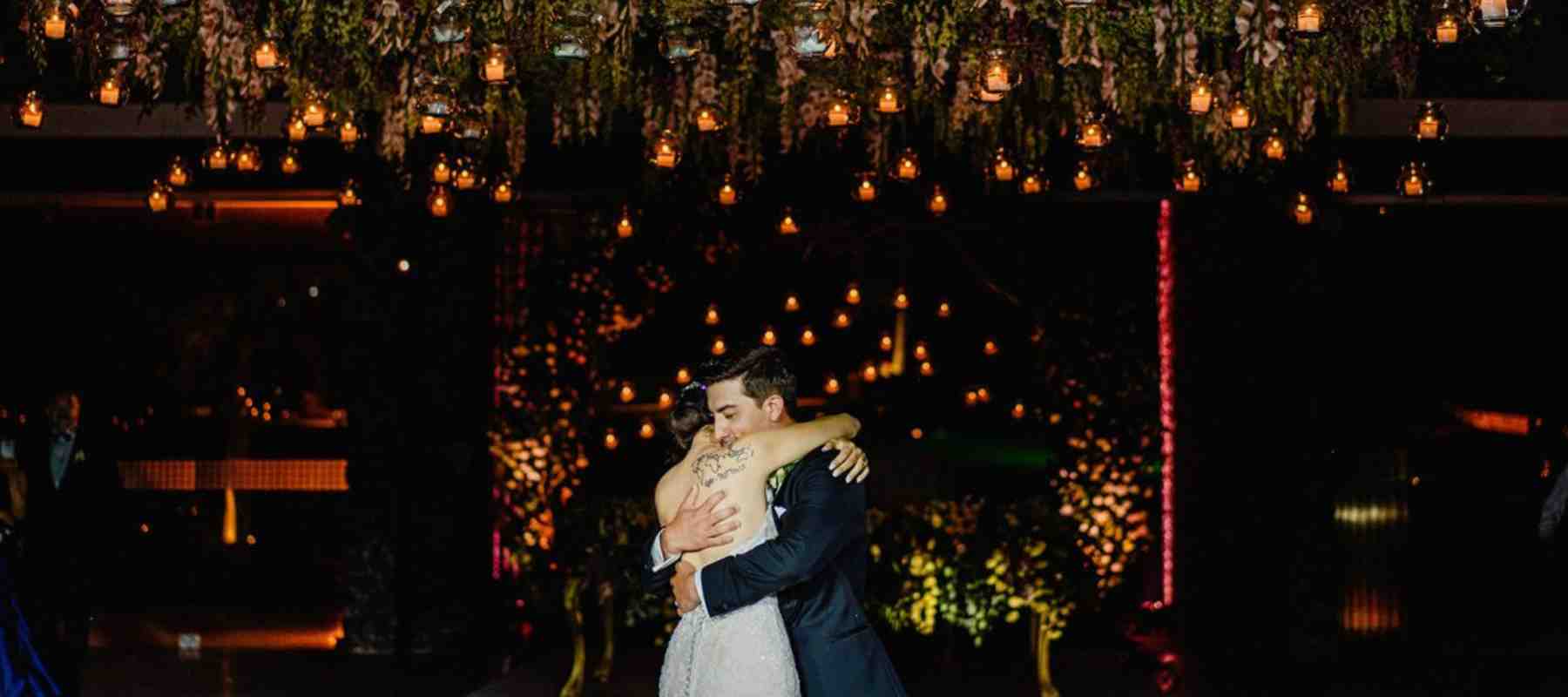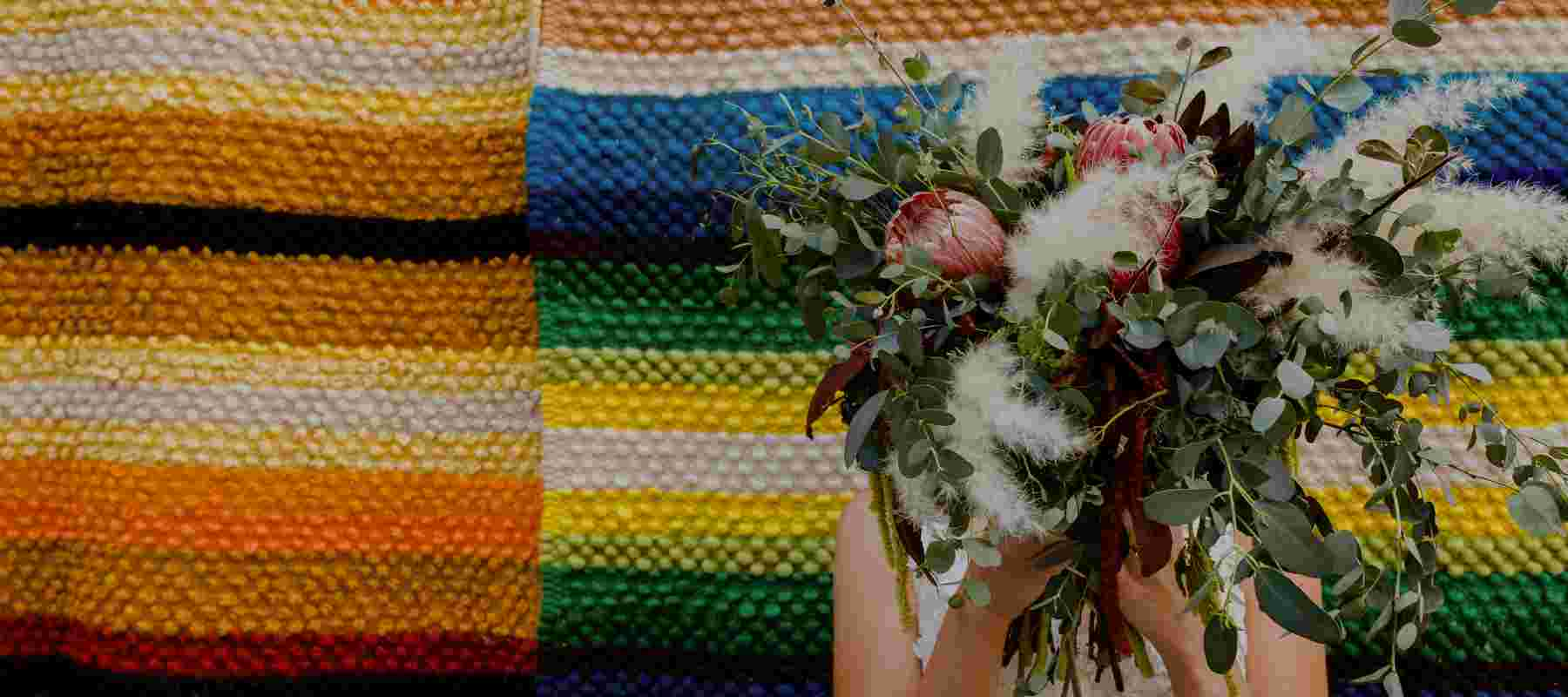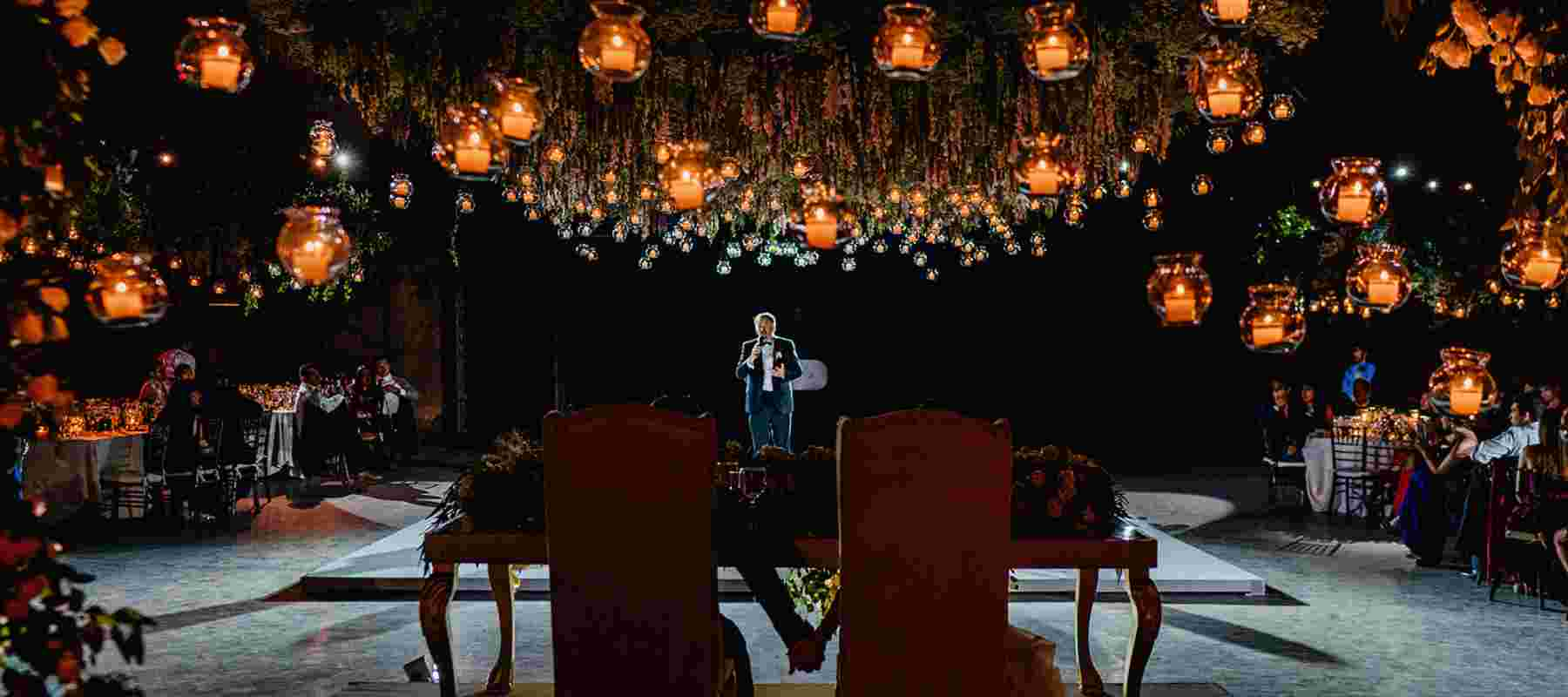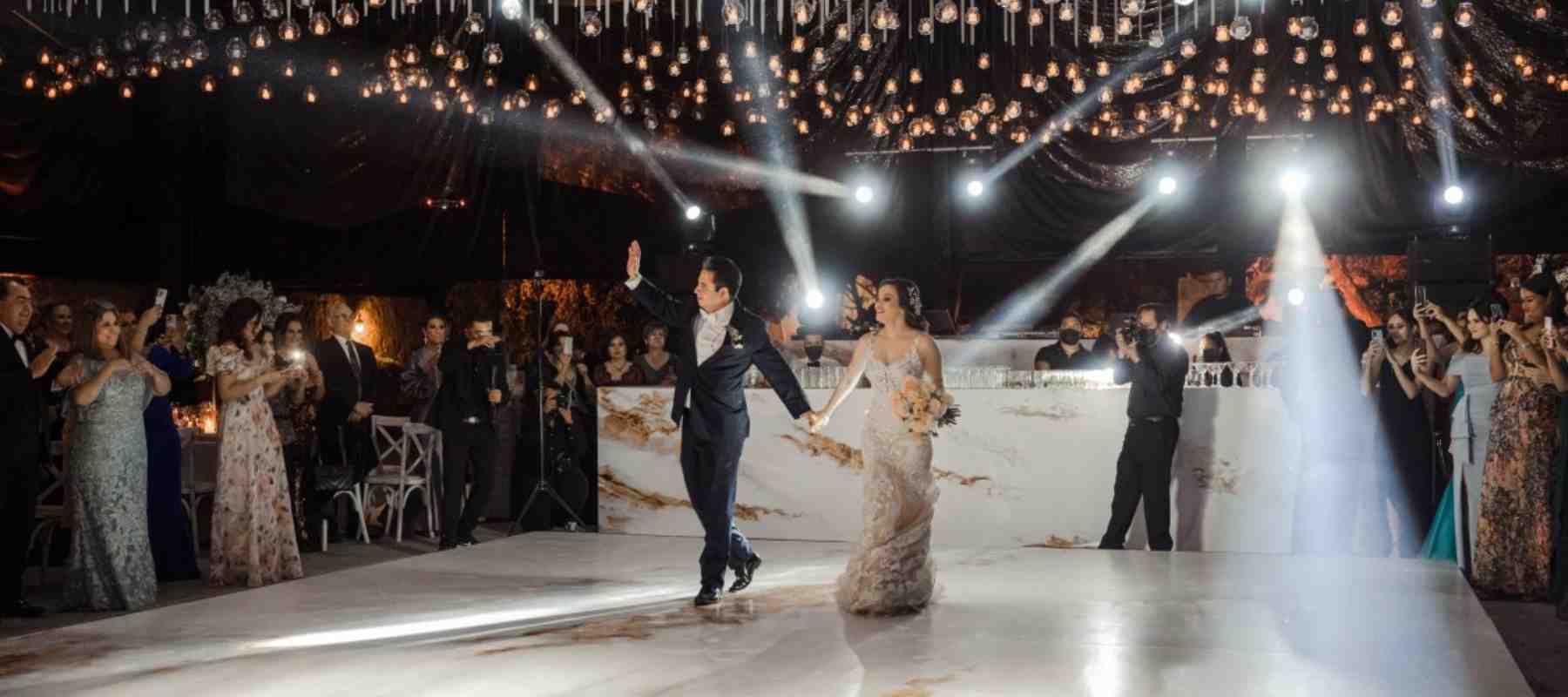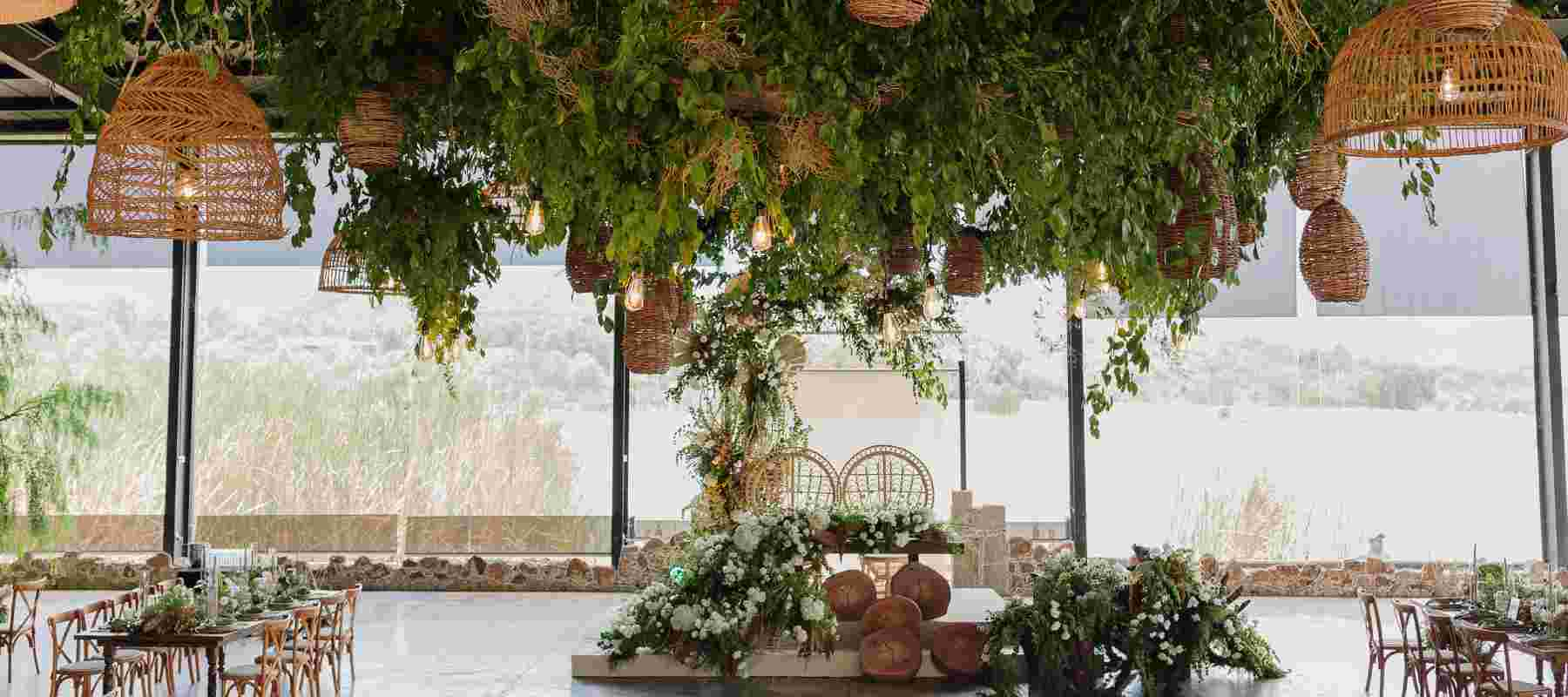 If you are here it is because you have an engagement ring on your ring finger. Surely, you have thousands of ideas scrambled in your mind as you try to imagine your perfect wedding.
Enjoy these ideas! Starting with the preparations of your own wedding is the most exciting phase. From the heart of Mexico (Queretaro), we wish to assist you with maximum preparations, planning and of course, your wedding day.
This website was designed for you where you will be able to learn about BODASSA's Wedding Planner programs for wedding productions in Queretaro - San Miguel de Allende, Gto. or anywhere else in Mexico. You will also find a Blog full of inspiration, trends and information that will help you enjoy planning your wedding.
We would love to hear from you and help you create an exceptional project for your wedding. In the meantime, enjoy your visit to this site that has been created with the same passion and excitement we share for weddings, romance and the celebration of love.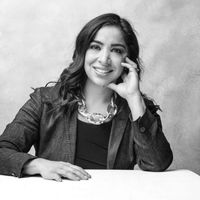 Vanessa Diéguez - Bodassa CEO
ABC- Accredited Wedding Planner
Destination Wedding Specialist QRO
We plan, coordinate, design and produce your wedding with the most complete program for destination weddings with a customized project scheduled in 12 appointments (10 online and 2 on-site at your wedding destination).
We recommend the best options of locations and venues for weddings in a personalized proposal. We accompany you to these areas for you to know them and choose the perfect place for your wedding in Queretaro or San Miguel de Allende.
We create an integral design proposal for your wedding that includes proposals for floral decoration, lighting, furniture, tents, structures, runways and bars with a previous delivery of a 3D project.
We produce original and unique events to make your ring delivery in Queretaro or San Miguel de Allende spectacular.
"Our weddings are the soul of our firm and our clients are the heart."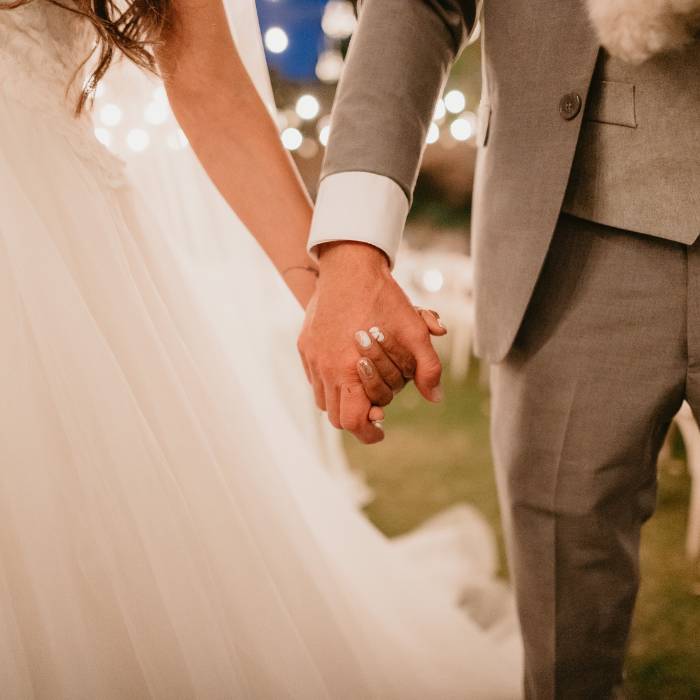 SLIDER 2 HOME-1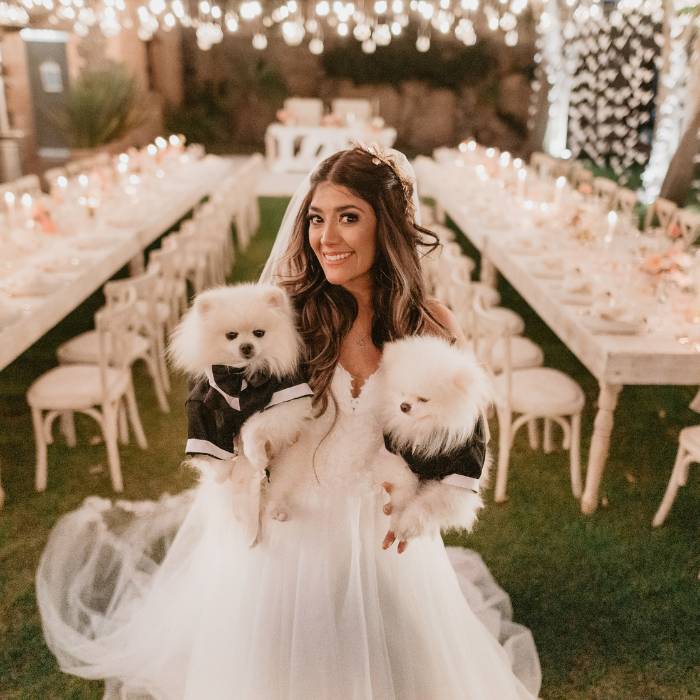 SLIDER 2 HOME-2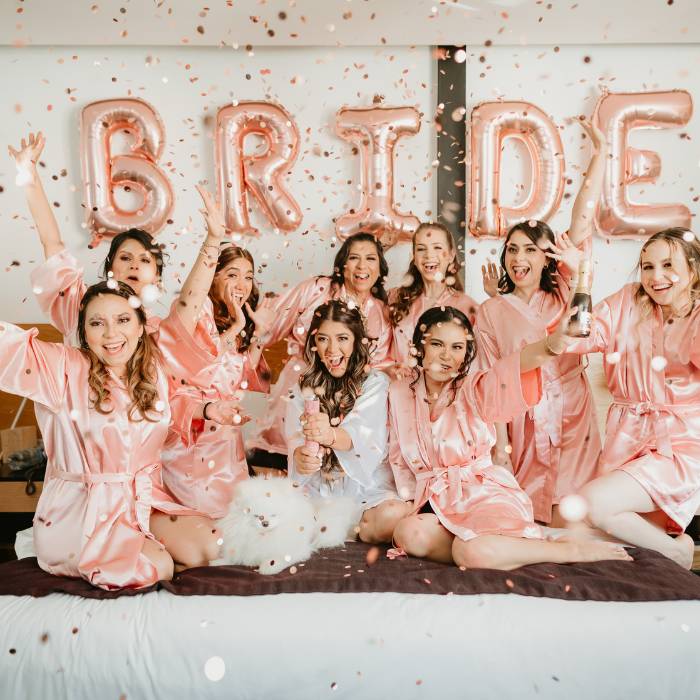 SLIDER 2 HOME-3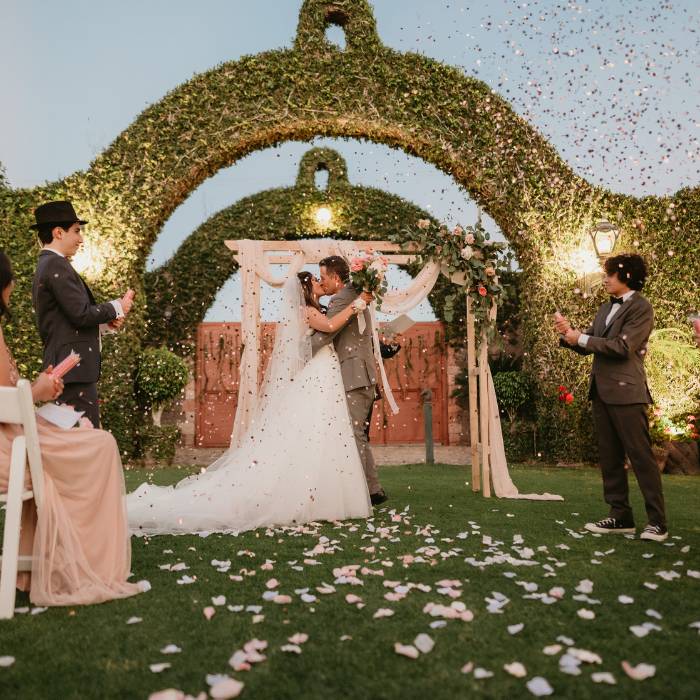 SLIDER 2 HOME-4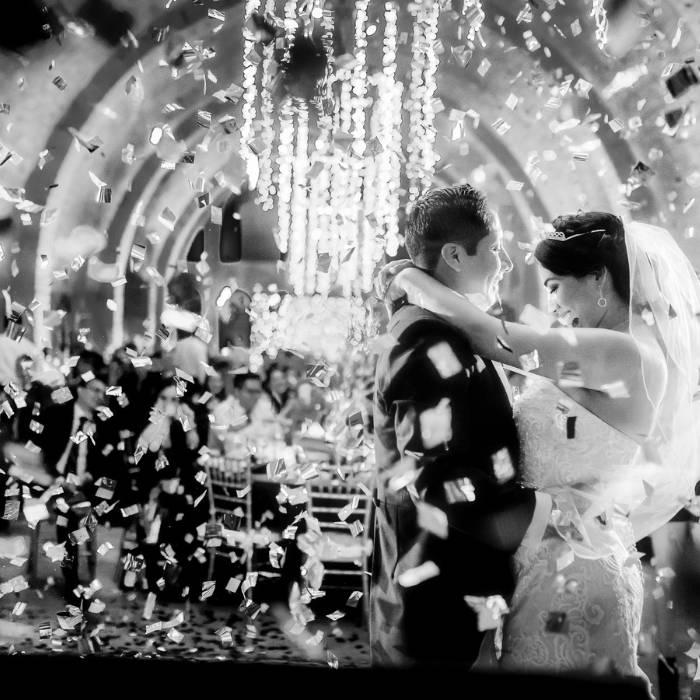 SLIDER 2 HOME-5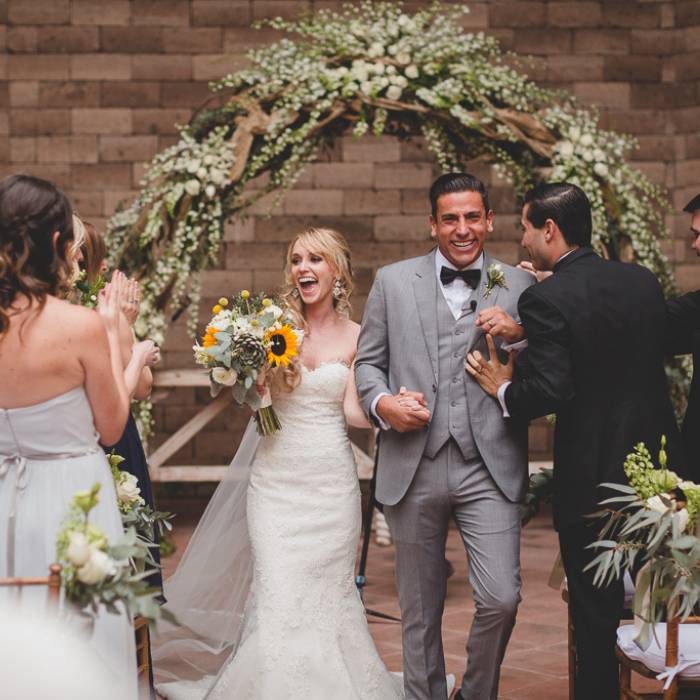 SLIDER 2 HOME-6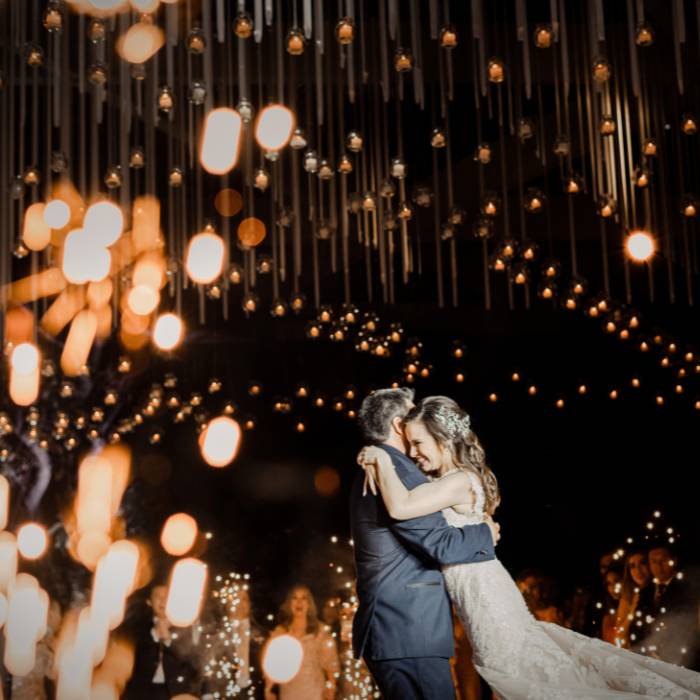 SLIDER 2 HOME-7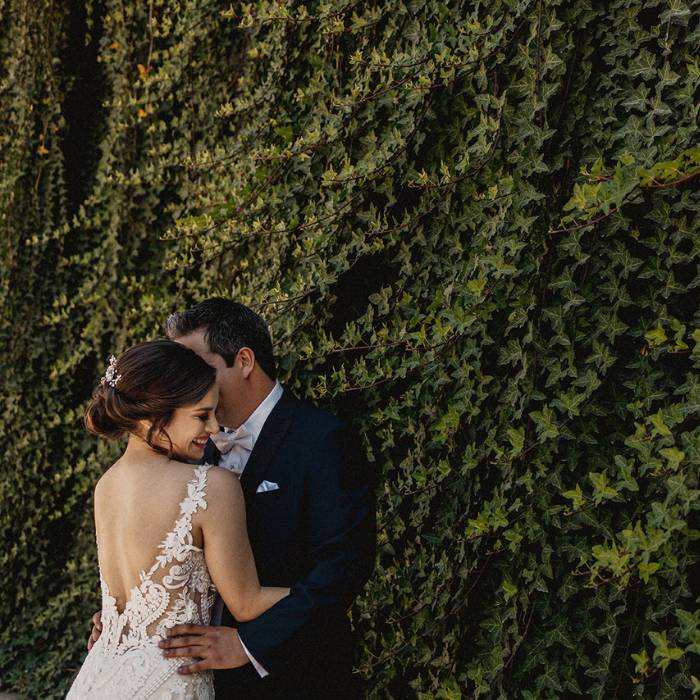 SLIDER 2 HOME-8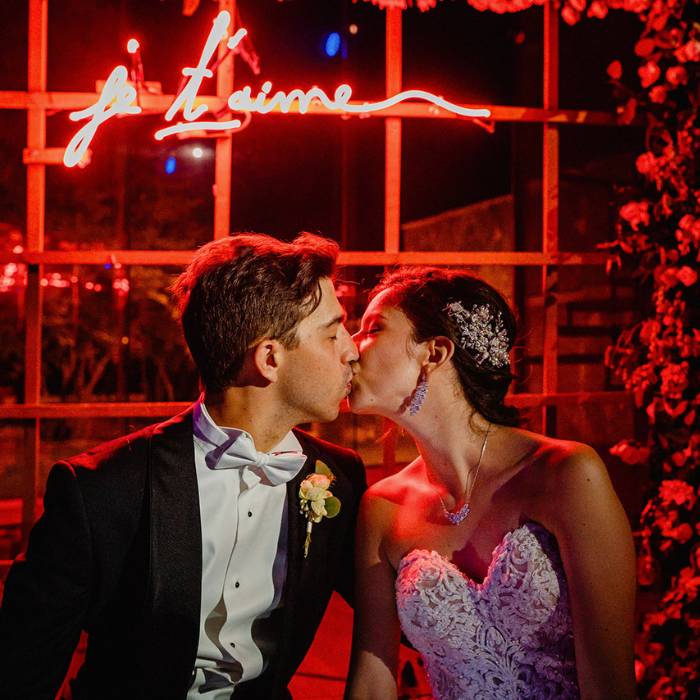 SLIDER 2 HOME-9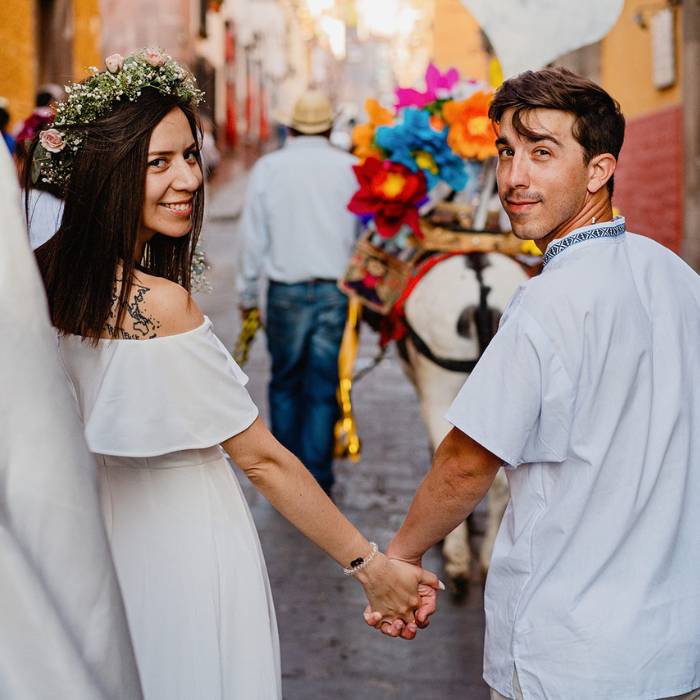 SLIDER 2 HOME-10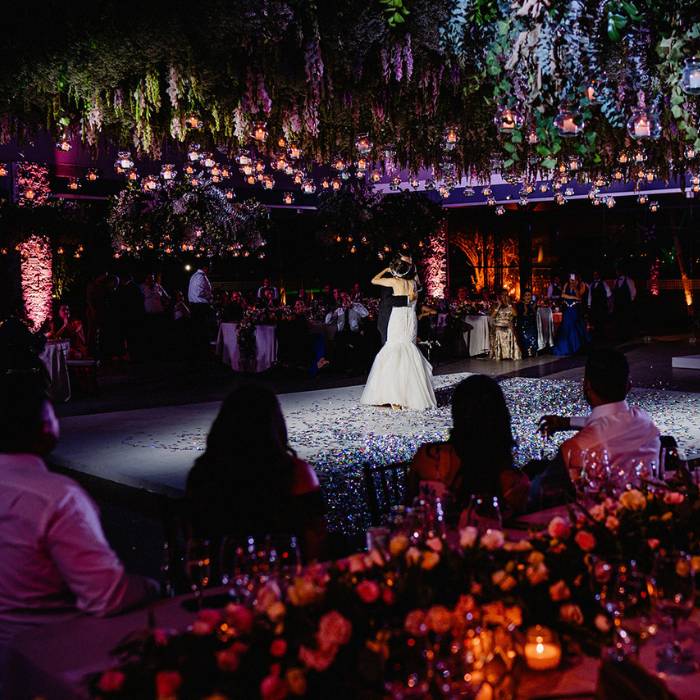 SLIDER 2 HOME-11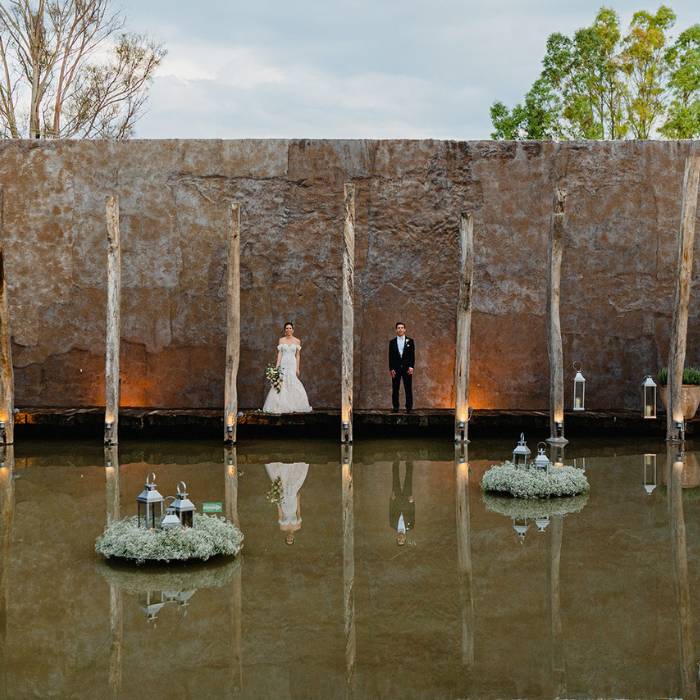 SLIDER 2 HOME-12
For questions please fill out this contact form. We will be glad to help you.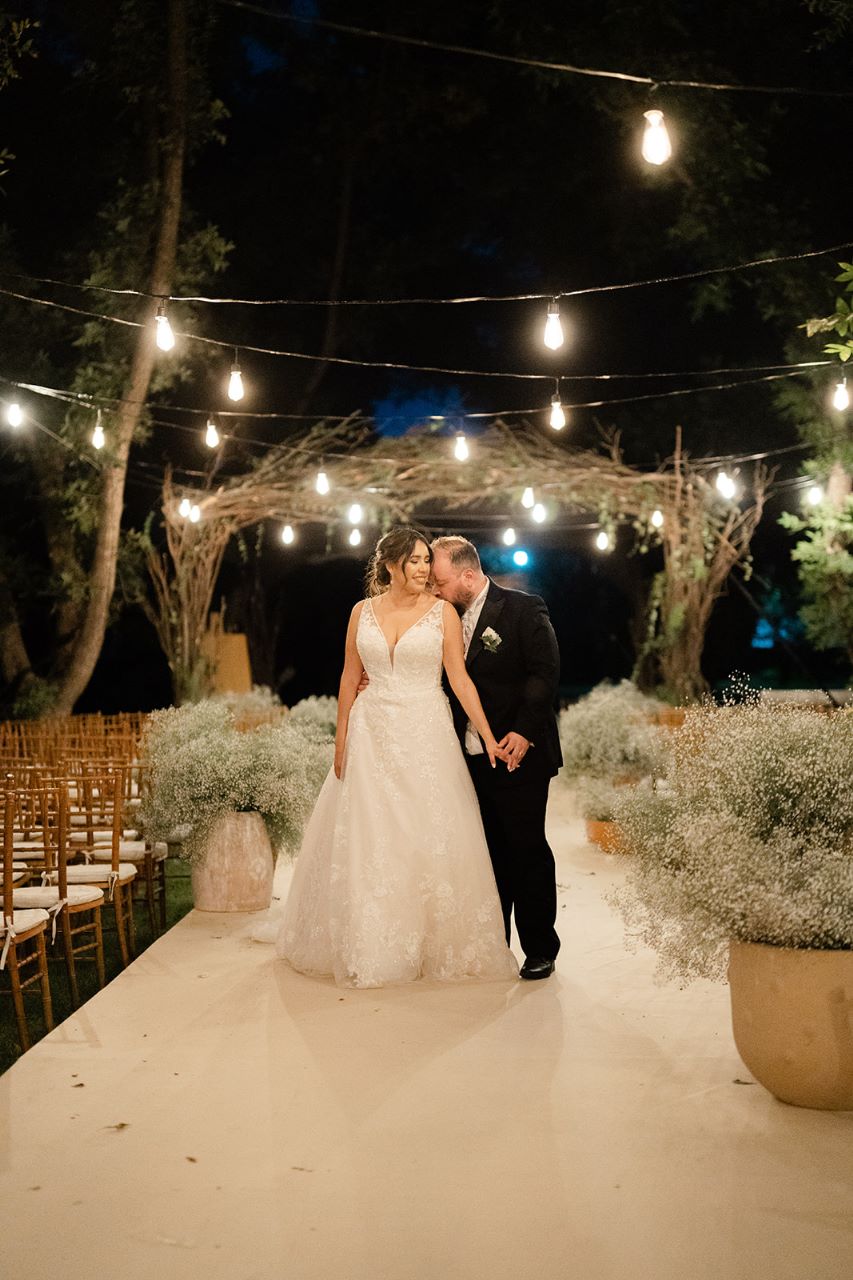 keyboard_arrow_leftPrevious
Nextkeyboard_arrow_right
Andrea Sisniega
"Vane mil gracias!!! no pudimos elegir mejor, por mucho supero cualquier expectativa de boda que hubiéramos tenido, gracias por pelear por mi jardín colgante como si tu fueras la novia jajaja, excelente servicio y atención!!!".
Karen Veraza
"Nuestra boda estuvo increíble! La decoración y diseño del lugar que escogimos fue tal cual como me lo imaginaba y quería. Una noche inolvidable que no hubiéramos tenido sin la ayuda de Vanessa y su equipo!. Muchas gracias por todo!".
Nad Torres
"Ameeeeeee mil ocho mil mi Wedding literal de cuento de hadas locación de ensueño, todos los proveedores súper profesionales, Vane y su equipo siempre al pendiente durante la planeación y durante el evento. Todo salió justo como queríamos. Todos nuestros amigos comentaron que ha sido la boda más TOP, ORIGINAL y MÁGICA a la que han ido. THANKS Vane te adorooooo, la mejor wedding planner EVE".
Laura Cisneros
"Bodassa was able to make all our dreams come true, and more! I cannot recommend her enough. All of my guests keep messaging me saying this is the best wedding they have been to. She even included a few surprises along the way that made the day even more special. 100/10.
For some context, I had to reschedule my wedding 3 times due to the pandemic. Bodassa was able to rearrange my dates SUPER easy, and got everything I wanted. We had people from every corner in the world at our wedding, and her expertise made it so everyone had a great time!".
Shirt dresses for brides For some years now, SHIRT DRESSES have been taking over the...
Bodas con estilo moderno industrial Un nuevo estilo está acaparando la atención de las novias...