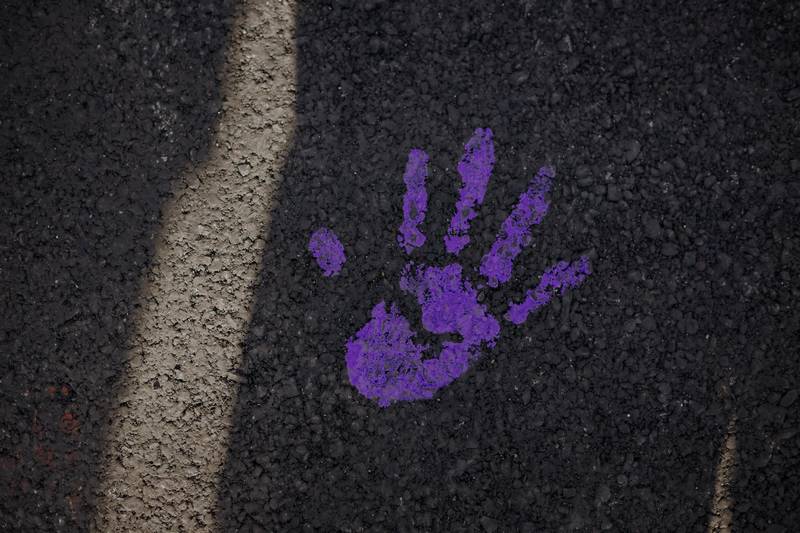 Last March 8, 2023 we attended the Women's Day March; the Bodassa team accompanied hundreds of women to raise their voices for the rights and social equality of our gender, but this time with an additional slogan, to promote order and care for our city during the march.
We know that many marchers have internal struggles due to experiences of inequality and abuse, so in a very respectful way we decided to attend the march to create social awareness about the real objectives of the march and provoke reflection on the acts that generate destruction of streets, walls, monuments among others, as unfortunately has been common for some years in the main cities of the country.
The Bodassa team accompanied the marchers picking up trash during their tour through downtown Queretaro and carrying banners with messages urging women to march and avoid the destruction of the city.
Yes March, Don't Destroy was the main message of our cause that we wanted to transmit, with the intention that we would once again be conscious of the objectives that gave rise to March 8th without offending or verbally or physically violating anything or anyone, simply raising our voices in favor of women with respect and maintaining a firm cause.
We want to be part of the struggle for equality and respect for women, without forgetting that one of the original premises of this movement is to guarantee a life free of violence, as well as to create a much more livable world for women.
We are convinced that violence and destruction will never be an exit door to combat violence.
Thanks to the valuable women who marched this March 8th with respect for other women, for society in general and for our city.